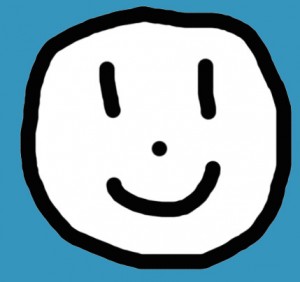 Matt Clark was a 4 time All-American Honorable Mention during his career at Oklahoma Christian University, where he still holds the records for most goals in a season and a career. Having grown up in the church, Matt knew the importance of his relationship with Christ, but it wasn't until joining up as a member of the Cascade Surge where he recognized something had fallen short. It was in Fresno, CA, where the fan in the stands asked that simple question, TO WHO?
Since that day, Matt has been blessed to join Aaron as they seek to challenge others to realize a life fully committed to God's Glory.
Following that summer, Matt shifted his focus from the pitch to the boardroom. After completing his MBA in Finance from Oklahoma Christian University, he spent 7 years primarily in the oilfield services sector. Currently, Matt works as an Investment Operations Officer for the Oklahoma State University Foundation.
He is married to wife Maria and they have three daughters, Ella, Mattie, & Charlotte.