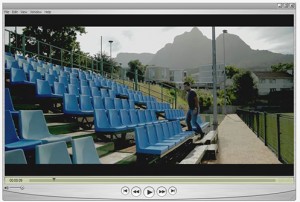 8 part video series
In August of 2014 we will be releasing an 8-part video study series for use in your home, in your church, within your team, or just with a bunch of your friends.
This dynamic and engaging study series was filmed on location in Cape Town, South Africa. Produced by the same producer of the popular NOOMA study series, you won't want to miss this exceptional content that will inspire yourself and others grow closer to Jesus.
Check back here in August for more information.